Explore Spa
A Fresh Perspective on Transformative Wellness
As one of the largest spas in the city, spanning two levels, the Explore Spa at Le Meridien Thimphu invites our guests to explore intriguing traditions, transformative therapies, and holistic experiences.
This chic and energising space lets our iconic mountain and city views set the tone, while the soft music of tingsha bells—used in Tibetan Buddhist prayer rituals—filters through the air.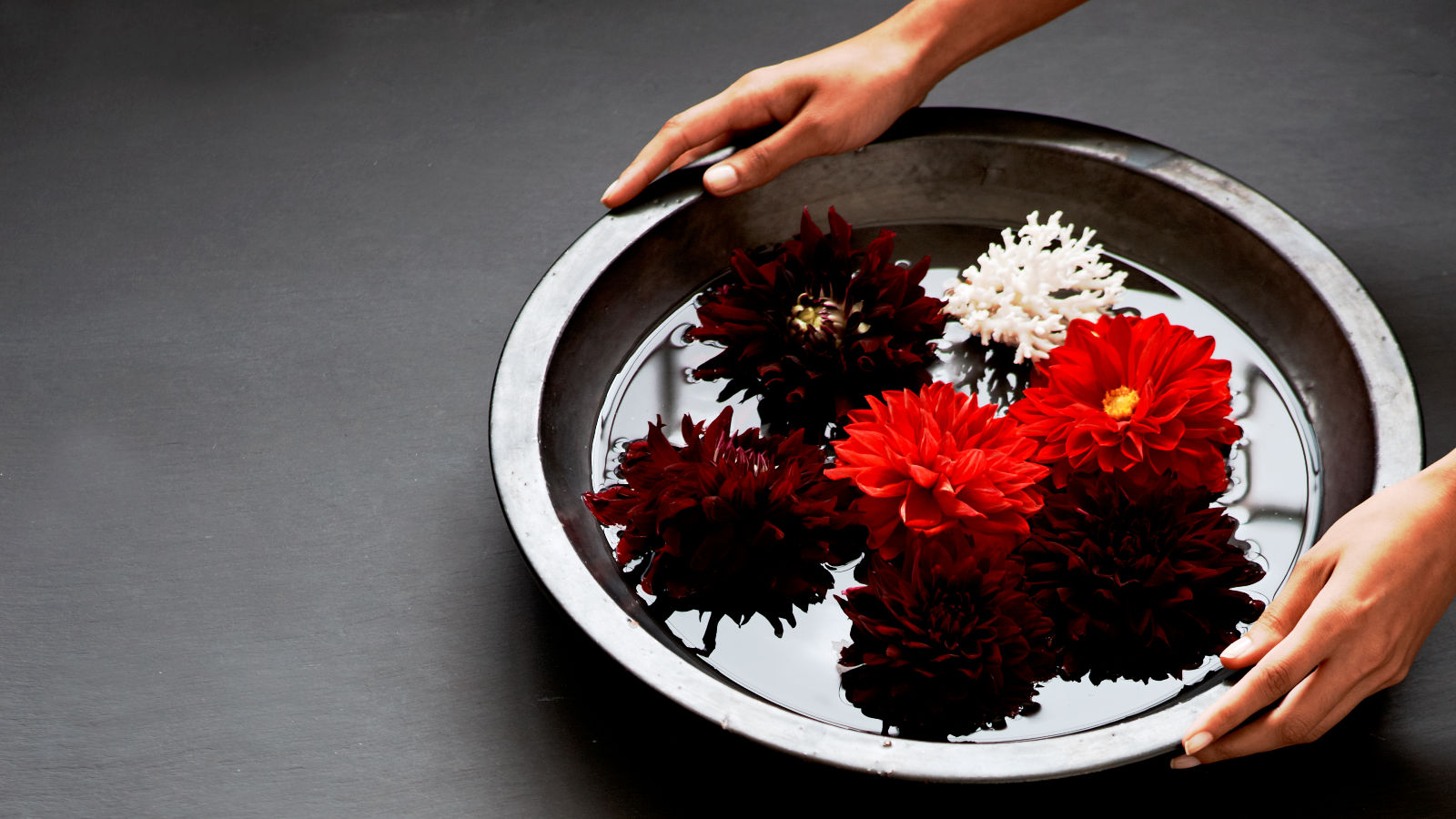 The spa comprises four treatment rooms, including a VIP room with an attached bathroom. Each room features traditional Bhutanese artwork painted on the ceiling, offering a fascinating insight into the cultural heritage of the country while adding an artsy multi-dimensional effect.
Guests may choose to pursue their curiosity with signature treatments such as our Four Hand Choreography, Epicurean Body Wrap, Limitless Facial, and Discovery Massage. Traditional treatments ranging from deep tissue to foot, neck, and scalp massages are also offered.
For guests convenience, the spa is conveniently attached to the hotel's Fitness Centre & Pool, and features separate male and female changing rooms with an attached steam room and sauna in each changing room.
Prior reservations for the Explore Spa are recommended, with at least 24 hours notice in advance. Cancellations for booked treatments must be done at least 12 hours prior to avoid penalities.
Should you wish to contact the hotel's spa for more information or for an appointment, please reach out to our spa team, or contact the hotel on +975 (2) 337788.