Concierge Desk
Discovery made easy
Let our concierge staff assist you in discovering all of Thimphu's many offerings, while easing the stresses of travel. Shipping and courier services are provided, as is currency exchange and drop-off laundry service. Need to find that perfect venue to celebrate that special occasion? Allow us to make a reservation at any local restaurant, including our own. Perhaps you require a last minute change in your flight itinerary. With our partnered travel agency, our concierge team can also help reserve or amend that airline ticket on your behalf.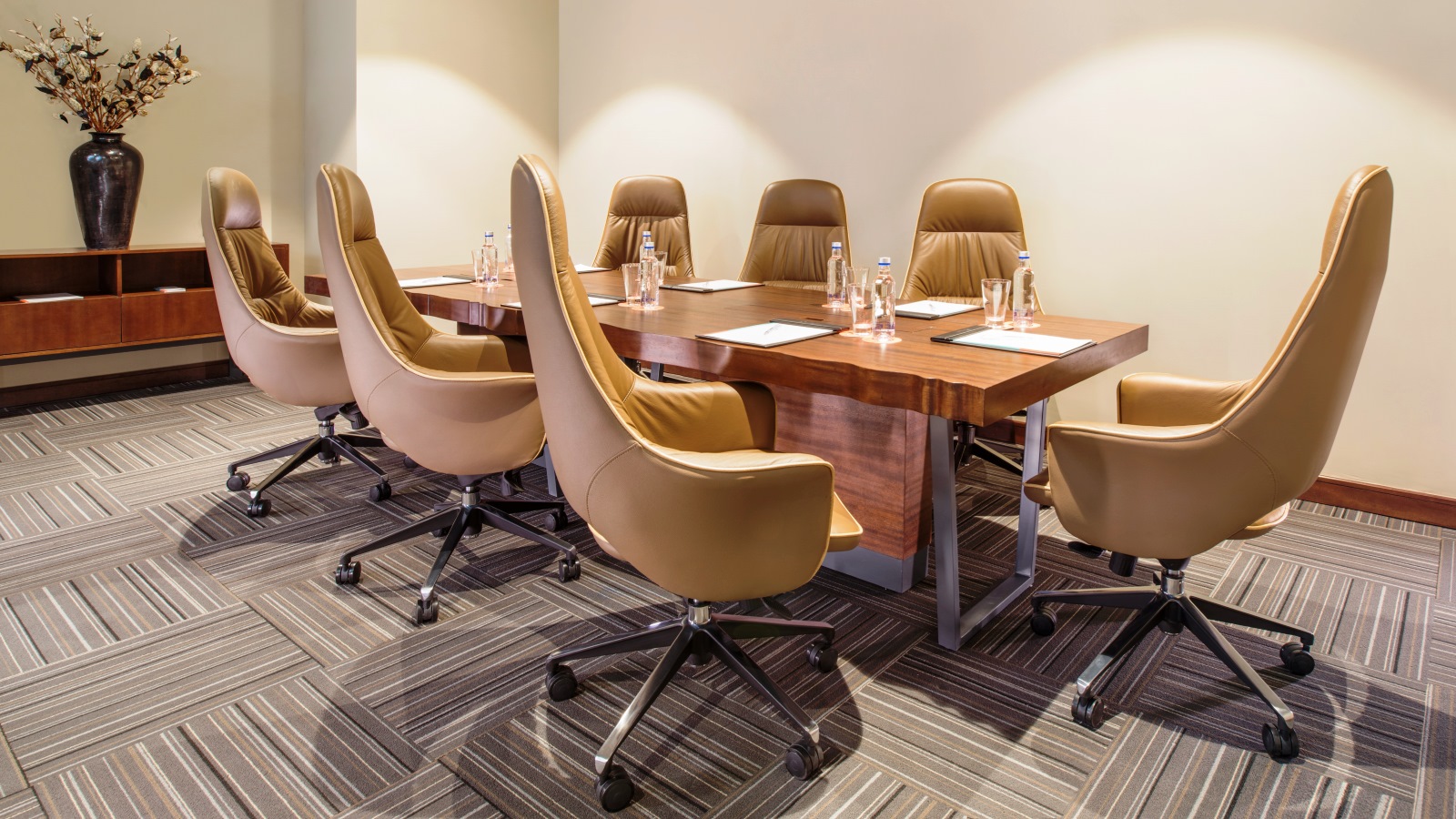 In partnership with Discovery Destination Tours, our concierge would be delighted to organise private tours to a variety of the city's landmarks—within a five mile radius. Some of the most interesting monuments and sites to visit include :
The Memorial Chorten
The Arts and Crafts Market
The National Textile Museum
The Folk Heritage Museum
The Buddha Dordenma
The Thimphu Fortress
Mothithang Takin Reserve
Tours depart from the hotel and a 24 hour advance notice is required.
Explore the city streets of Thimphu on foot or by private car. Or plan a day trip to Punakha Dzong or Paro—we will manage all the details so that you can immerse yourself in the local culture, and unlock the secrets of this ancient and fascinating country.
For more information on our concierge services, please reach out to our front desk team, or contact the hotel on +975 (2) 337788.